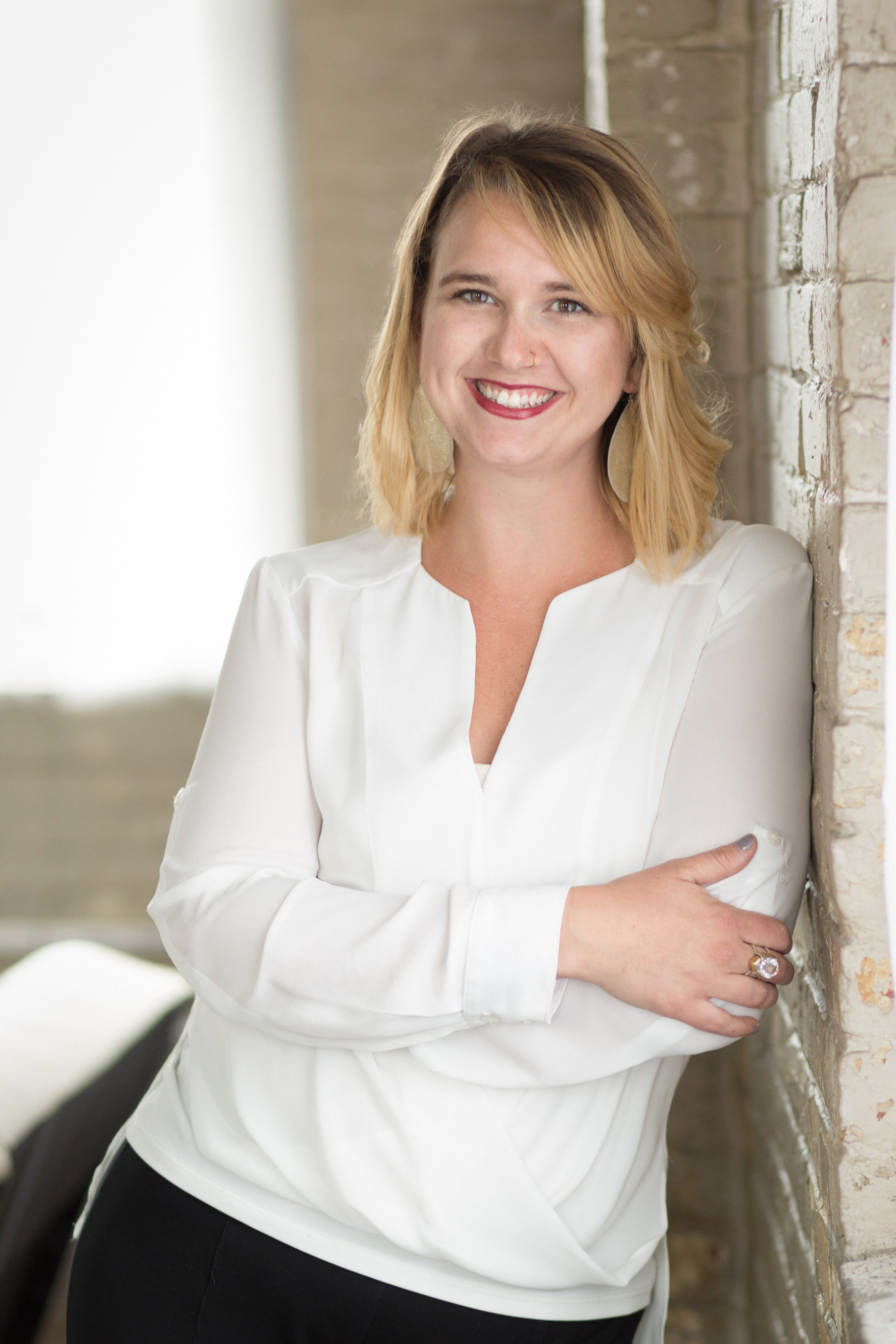 Kristin Hardwick is a portrait photographer, specializing in personal branding and commercial photography. Kristin believes having a photograph that truly embodies who a person is helps them live life more boldly and execute their dreams with more ease. Her passion for helping others find their inner confidence through photography creates a unique, inspiring experience. Whether used for business, branding, home decor, or kept discreetly for themselves, she wants all her clients' photographs to encourage and remind them of their value every day.
Kristin's beautiful and versatile studio is in the Historic Millyard of Nashua, New Hampshire, with ample local outdoor locations nearby. She can also come to you and loves shooting at new, unique locations.
When she's not happily snapping away behind the camera or helping her clients develop branding images for their business, she's busy training for triathlons and raising her two beautiful children alongside her husband, while wrangling their three dogs.